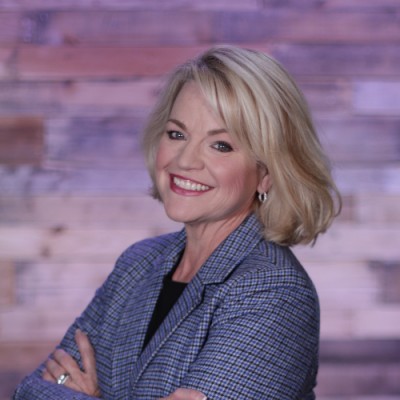 Hello
I'm Karen, the
Special Education Boss!
Educating, equipping and entertaining families as they navigate the 504 and IEP process. The Special Education Boss – Karen Mayer Cunningham – has been advocating on behalf of children for over 20 years. Karen is relentless in getting the services and resources your child needs to succeed in the classroom
"Karen is honest, straightforward, has a big heart, and commands a healthy respect from each school system she confronts."
David Baldwin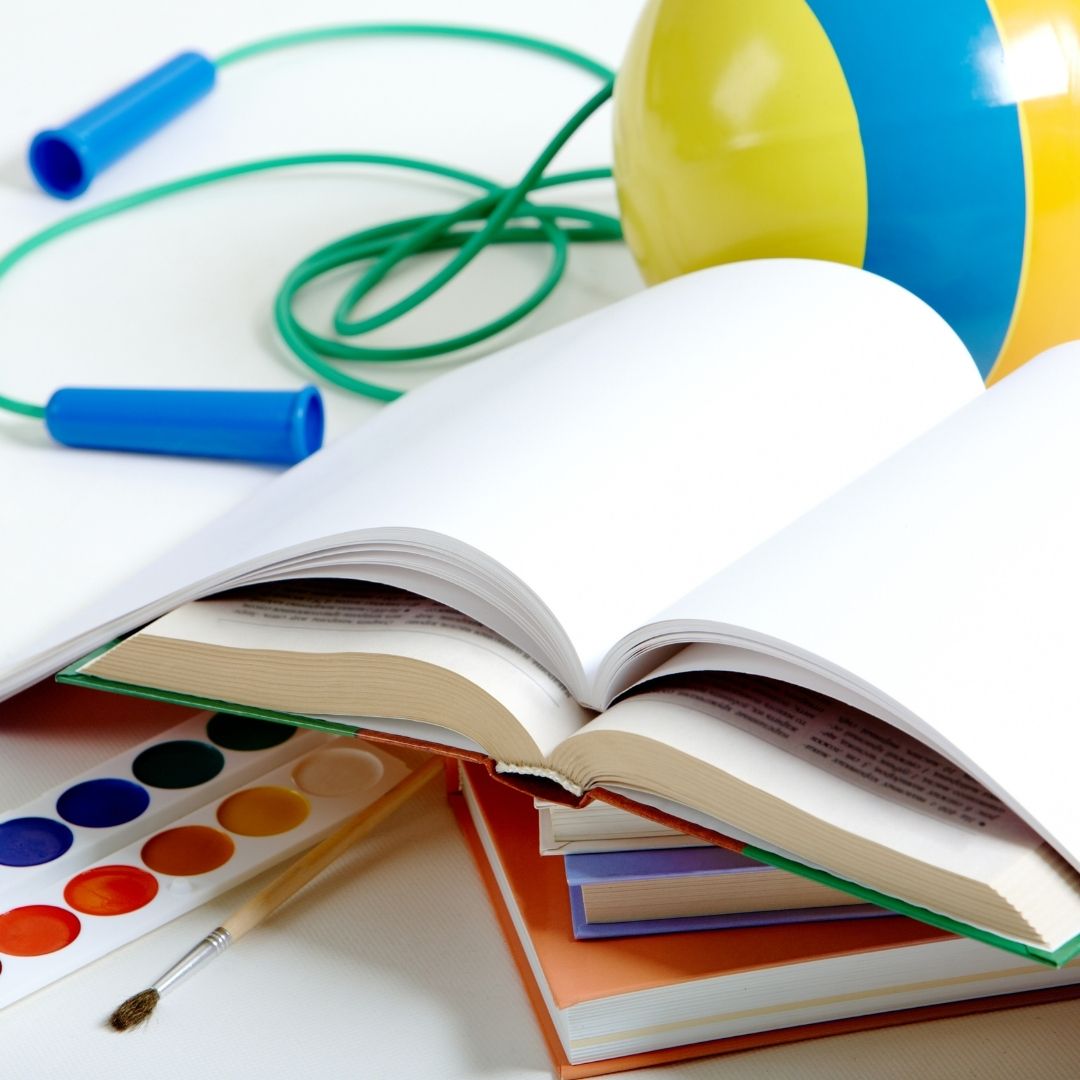 "Karen helped us navigate the unfamiliar, and put us at ease with her guidance and support."
David Laine
"Karen is the best of the best! Her professionalism and knowledge allow you to make inroads for your child."
Janet Lewis
Special Education Advocacy
If you found this website looking for SPECIAL EDUCATION ADVOCACY assistance for your student's 504 and/or IEP services, please request assistance below ↓
Keynote Speaker
If you are looking for KEYNOTE SPEAKING, please request the service below ↓
stay educated 
Sign up for updates, checklists, freebies and more!
"Our one focus is successful student outcomes."